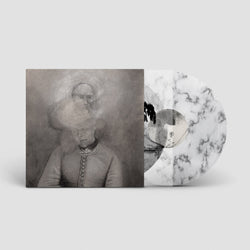 Originally released in two highly-sought after very limited editions by Cashen's Gap, HOMALEPH are now OverMoon to exclusively share these re-editions in 2021.
Each LP comes on transparent-marble vinyl with a printed insert on japanese style paper and a small card, with the album's cover on one side, and the name of the album on the other side. David has signed each and every card.
This is the second in a series of 5 solo albums.